Roadside Geology of Wyoming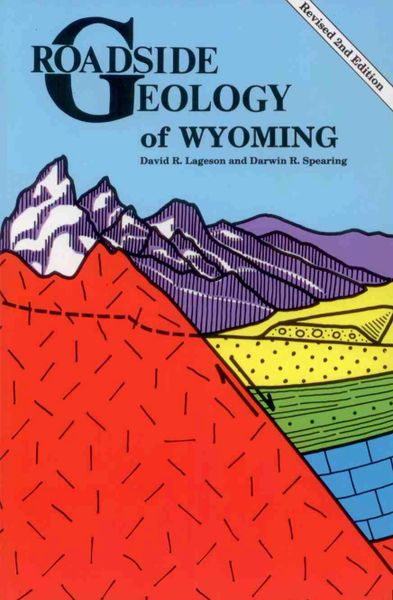 Roadside Geology of Wyoming
Wyoming in all its grandeur: endless plains that sweep beyond the farthest horizon, mountains that challenge the sky, and badlands as colorful as any painting. And it all depends on the rocks. Here are Wyoming's rocks and landscapes in all their richness and variety. Here is the story of how Wyoming's landscape came to be.
By way of chapters organized by geographic regions, the authors explain how physical forces acted upon rock strata to form notable features in the state, such as mountain ranges, high plains, basins and thermal features. Maps, figures, and diagrams provide illustrations for details made in the text.
This book is an excellent companion while traveling through the state. Because of sparse vegetation, rock formations can be easily seen and studied in Wyoming. The authors explain Wyoming's geology and geographic features in layman's terms.